It's Summer at Alethea's! 
Come visit our Ice Cream Parlor!
Weddings, tournaments, parties? We've got you covered! Our legendary, branded, Sponge Candy is always a favorite! Also, check out the "WEDDING, PARTY, EVENT" tab under "Go Shopping"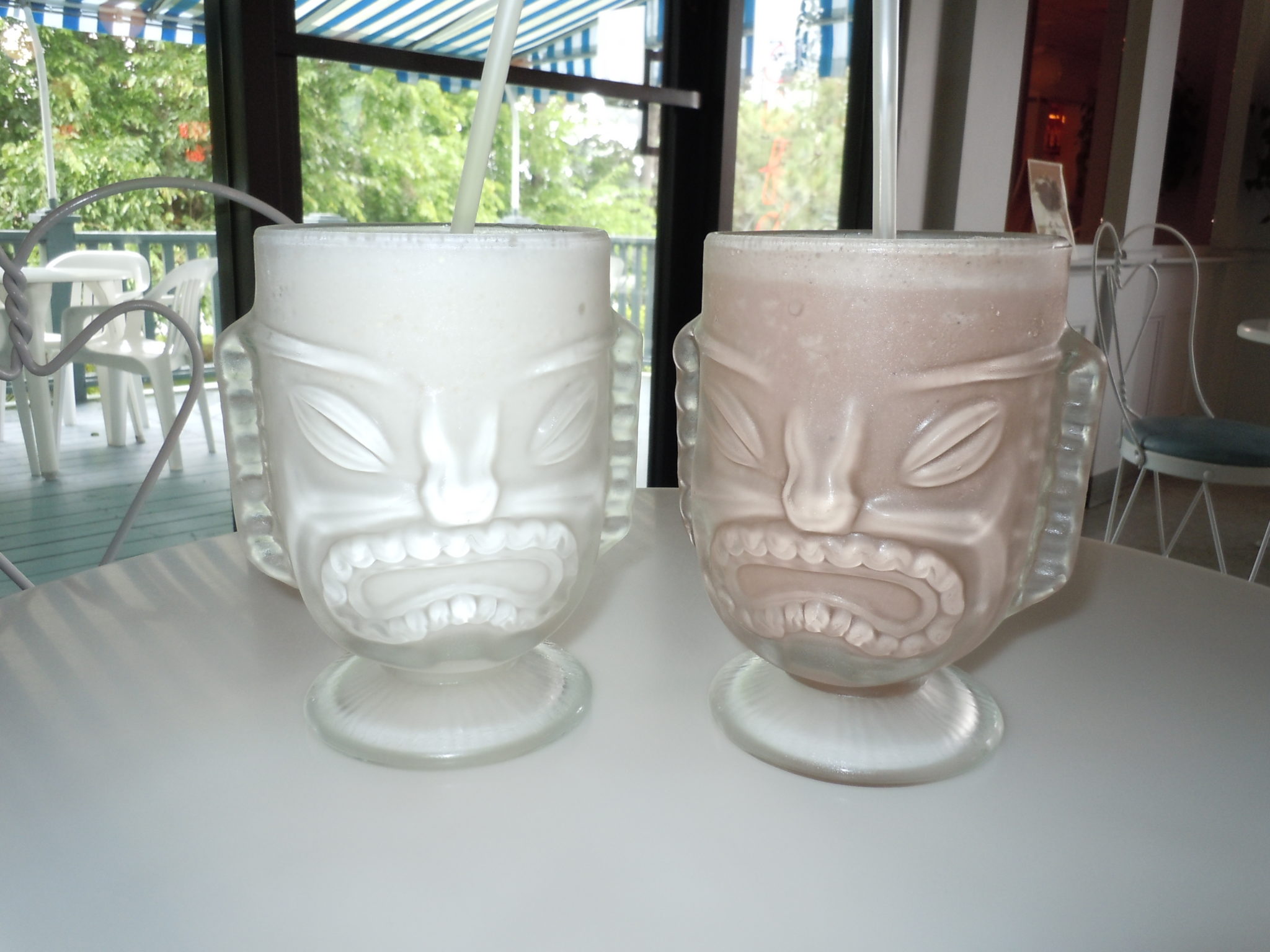 A family heritage of fine chocolates for over 65 years.
 Weddings, Showers, Tournaments, Parties… we have Chocolate gifts, favors, table decor & more.
Always fresh.  Always the best.