Sponge Candy!

 We're ALWAYS making our legendary, branded, Sponge Candy  even during the Summer! Click the "MORE" button for Sponge Candy, and  Father's Day Gifts!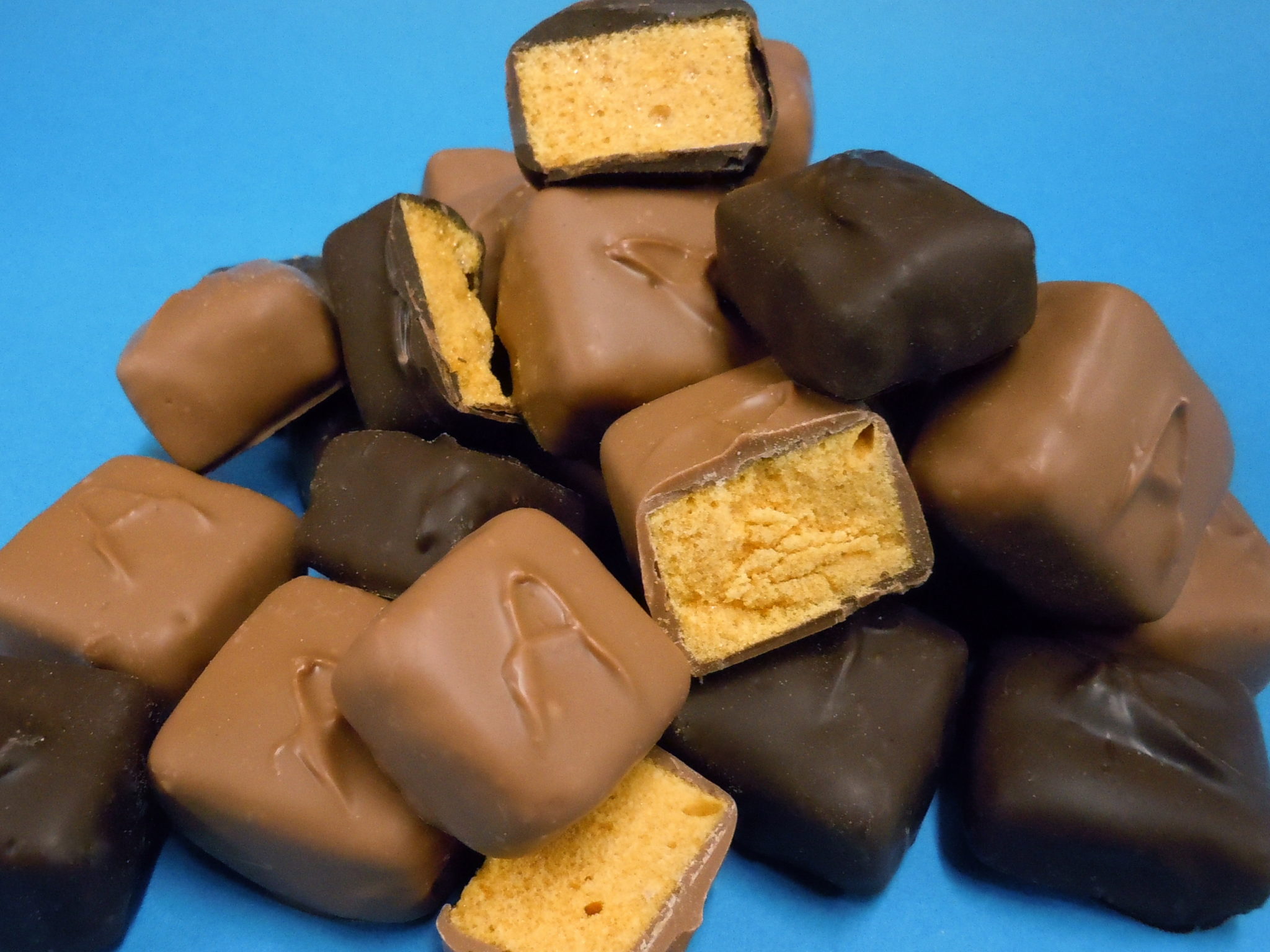 A family heritage of fine chocolates for over 65 years.
 Alethea's for Father's Day! Unique gifts, Sponge Candy, Pecan Purtles, Cashew Crabs, Slab Fudge, freshly roasted Gourmet Cashews and Mixed Nuts.
Always fresh.  Always the best.