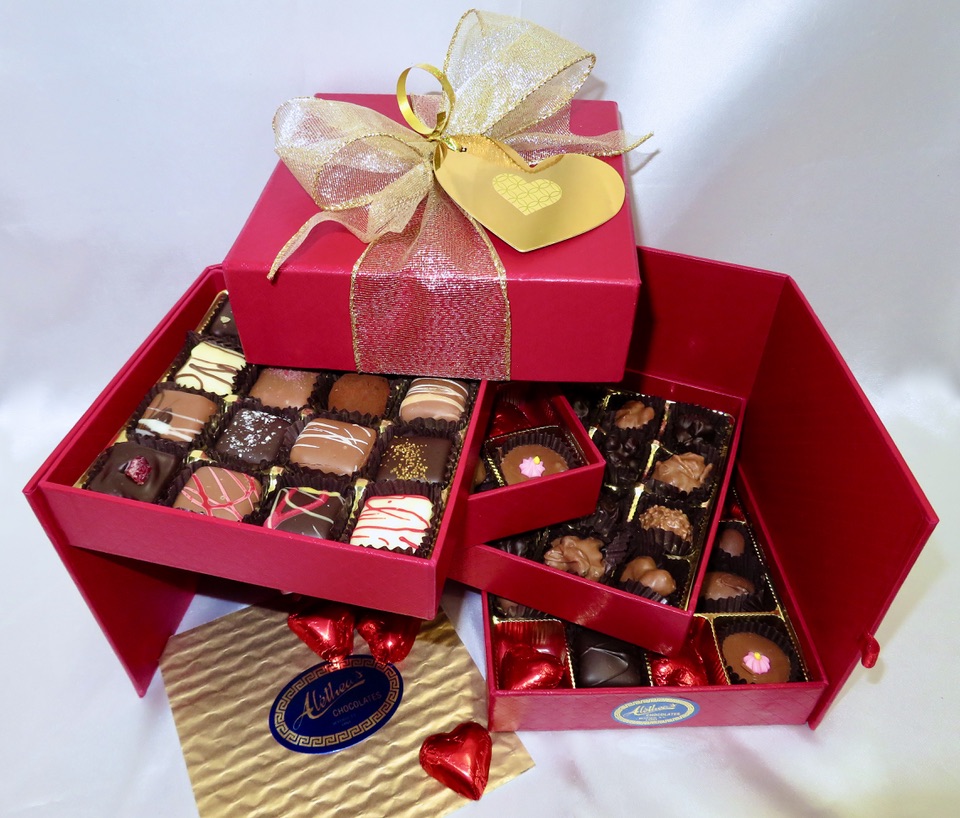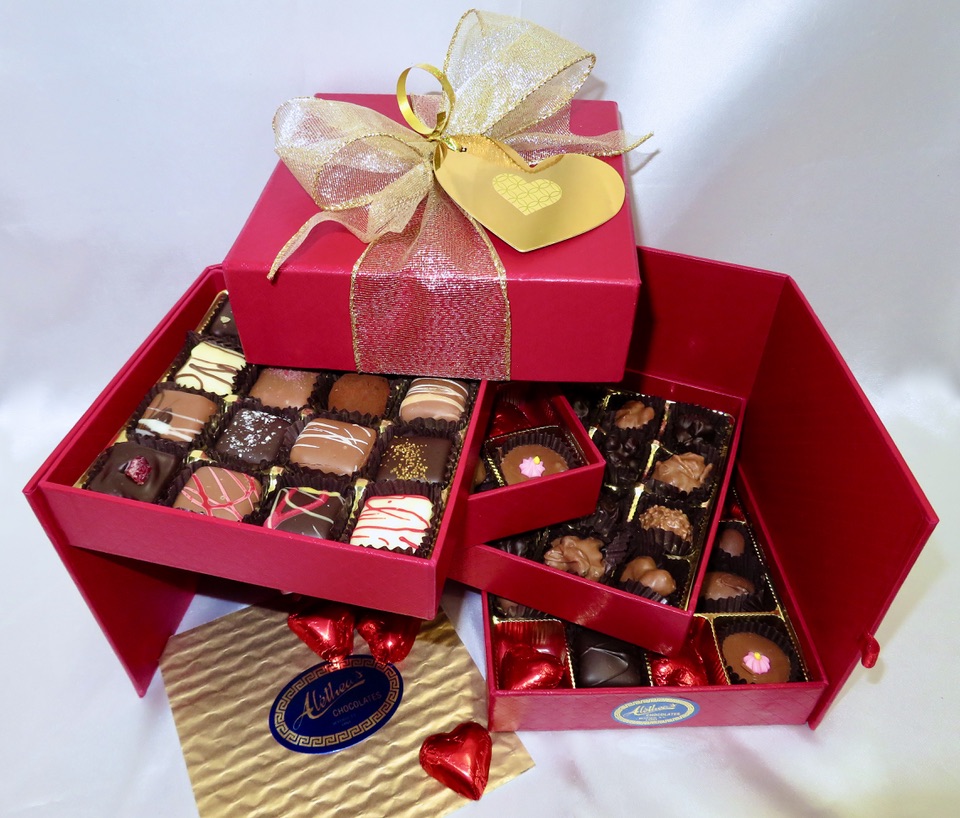 Valentine's Day
Find unique, beautiful Valentine Gifts
and Chocolates right here!
More
Click the "More" button to see NEW gifts for
your Valentine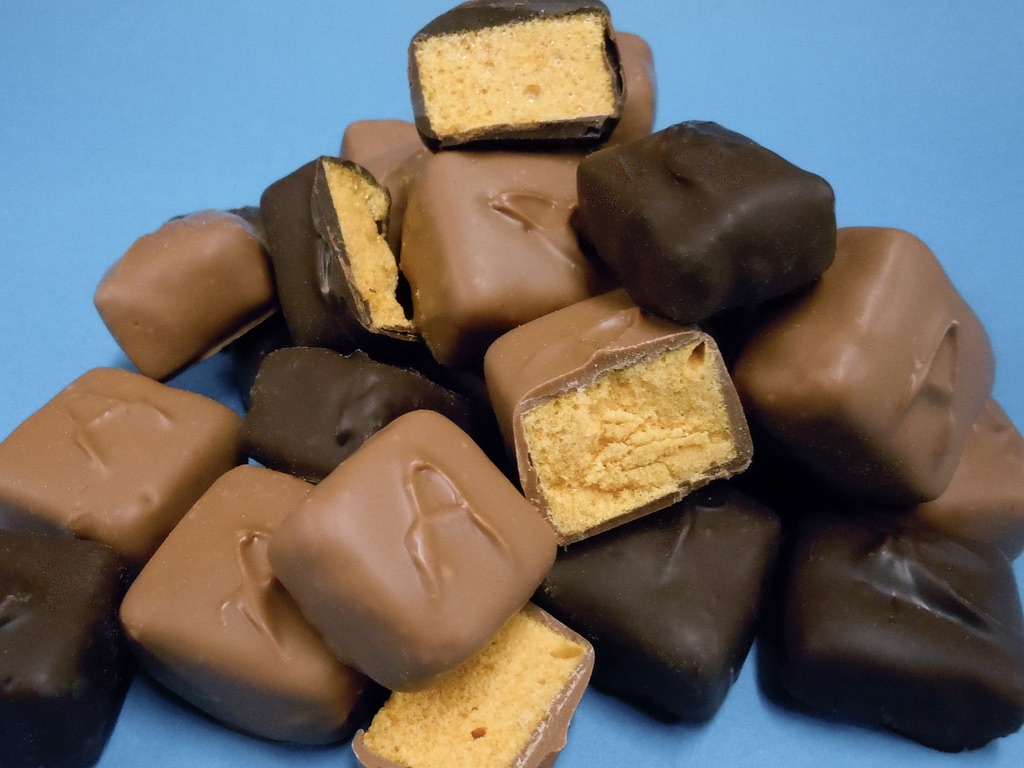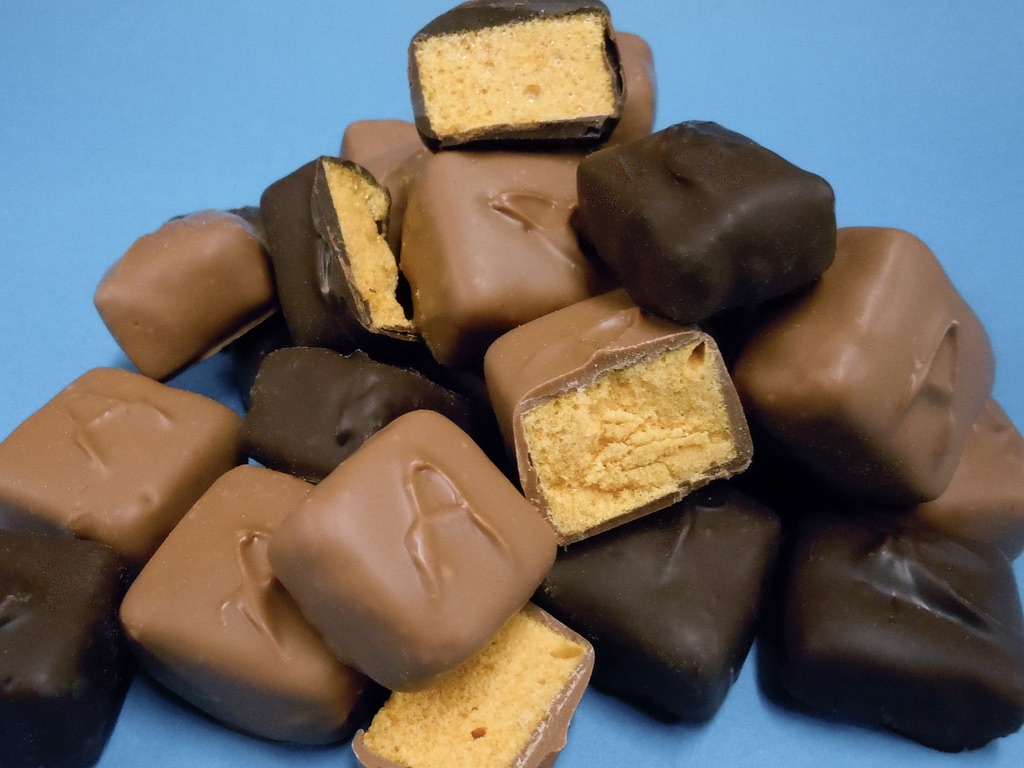 Sponge Candy!
Our legendary, branded, Sponge Candy
is available year round!
Click the "More" button to check out our
Sponge Candy and Gifts in our Online Store!
MORE
Elite Gift Collection
The gold standard for exceptional
Personal, Business and Corporate gifts.

More
Click the "More" button to view The Collection
Buffalo Chocolates
Share your Buffalo Pride with Western New York's favorite Handmade Buffalos.
Business Gifts, Corporate Gifts, or special occasion Personal Gifts, check out Alethea's NEW Elite Gift Collection for exceptional quality and presentation.  Valentine Edition Elite Gifts Now available!
Aléthea's Chocolates
8301 Main St. Williamsville, NY 14221
(716)-633-8620
Hours:
Monday – Saturday : 10AM-10PM
Sunday : 10AM-9PM