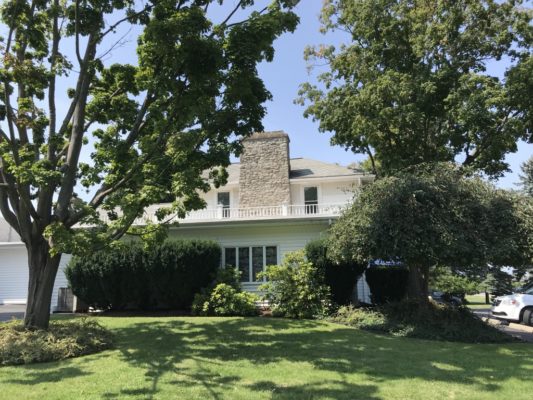 Alethea's has a long history in the confectionary business, starting with the owner's Great Grandmother Alethea, who made confections in her hometown of Kozani Greece.
Before the family business became known as Alethea's, it was the Garden of Sweets located on Bailey Ave. in Buffalo, and was very popular for fine chocolates and home made ice cream throughout the area. In 1979, the Tassy Family, decided to consolidate their store and factory into one location. They purchased a historic estate in Williamsville, and built a new Chocolate Factory adjacent to the original estate home. This original building, after extensive rehabilitation, became the Chocolate Shop and Ice cream Parlor, now, nicely situated in a beautiful park like setting.
The name was changed when the new location opened in 1985, and so began the era of Alethea's. Over the next several decades, Alethea's has become a destination, and a treasured tradition for generations of Families, frequented by young and old alike.